The holidays are a time for gathering with friends new and old to enjoy festive music and food and revel in cheer. On Friday, December 13, Kendal at Home staff, members, and friends did exactly that at the Kendal at Home Open House.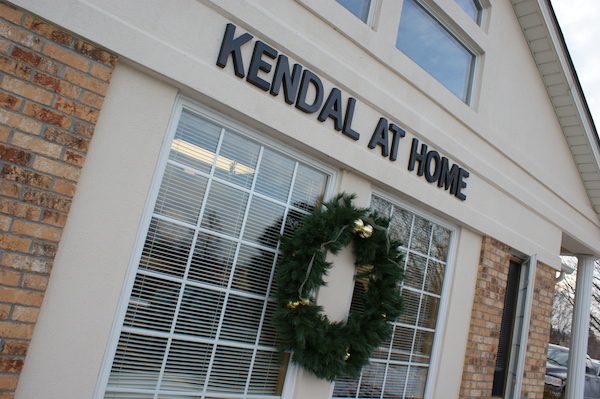 "We are always looking for reasons and ways to get together with members," said Kendal at Home Executive Director Lynne Giacobbe. "As we enter the holiday season, and things get hectic in our lives, we thought it was a nice time to step back and enjoy each others' company and good food."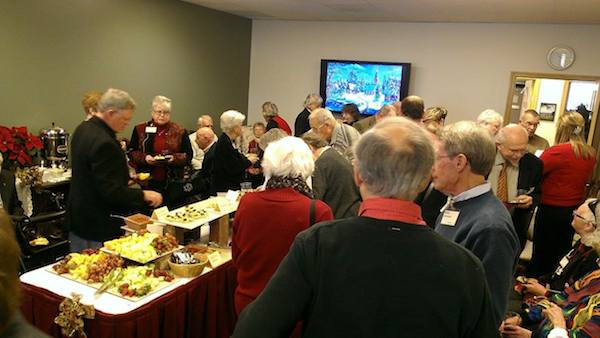 Held at the Kendal at Home office in Westlake, Ohio, the open house featured an extensive menu of hors devours prepared by Kendal at Oberlin Executive Chef Scott Stonestreet and his team. This included a selection of fresh fruits, aged cheeses, chicken wellington, coconut shrimp, Parmesan stuffed peppadew, spanakopita, Thai curry samosa, fig and goat cheese flatbread, mesquite chicken quesadilla, and trays of small cakes and other desserts. Red and white wine and beer, sangria punch, coffee, and water were also served.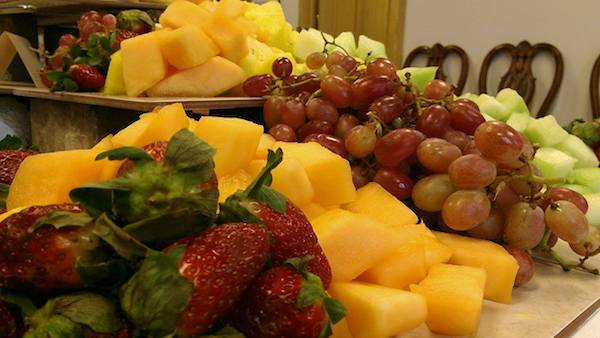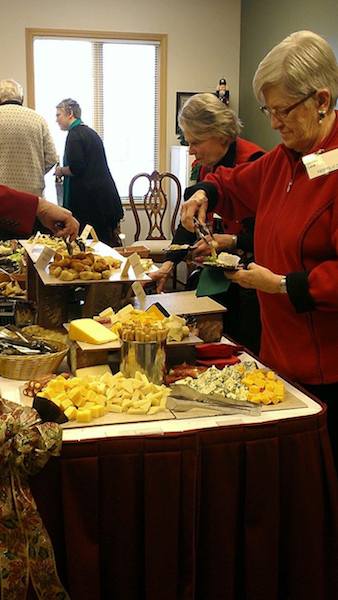 Kendal at Home member George said he and his wife were glad to attend the event, if only to express their gratitude to the Kendal at Home staff for the dedication and competence they've shown throughout their years as members. "The staff is impressive," George said. "Lynne's plans [for Kendal at Home] are unusually far-reaching, logical, rationale, and effective in process."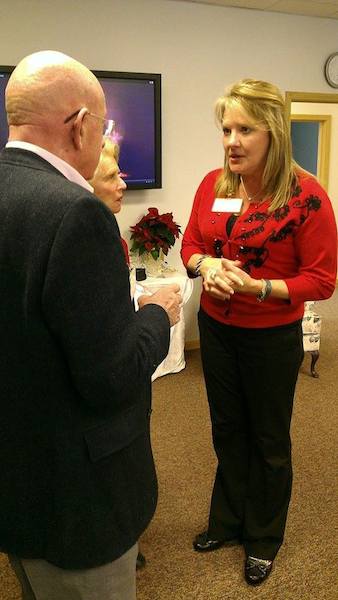 The opportunity to socialize with recent members was another popular reason to attend. "Throughout the year, so many people have been joining," Giacobbe said. "Today is an opportunity for members who have come into the program recently to get acquainted with members who have been in the program a long time."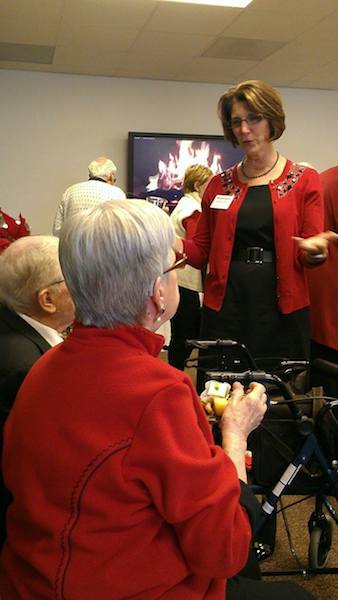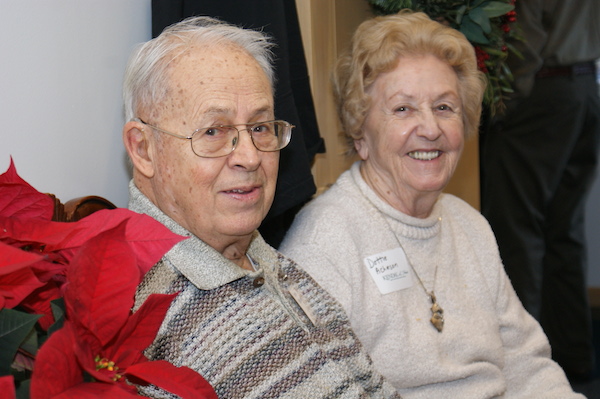 See more photos of the Kendal at Home Open House below!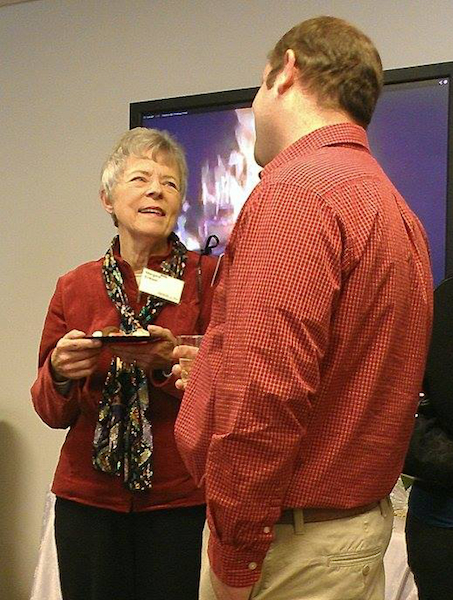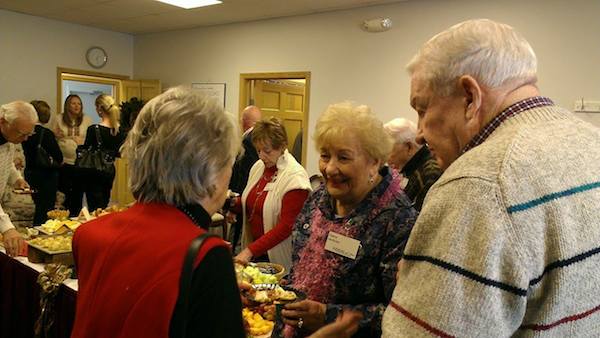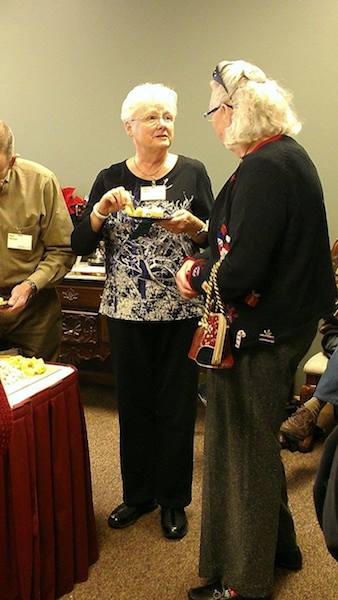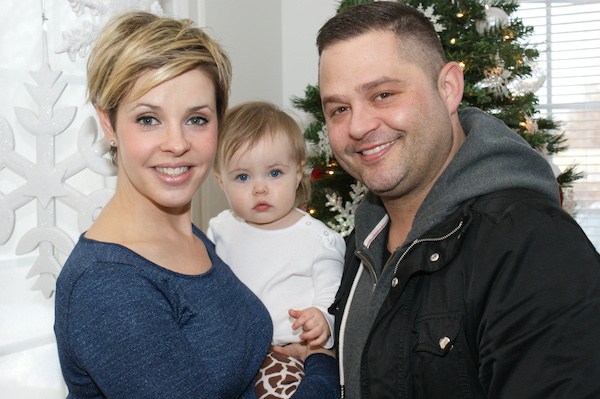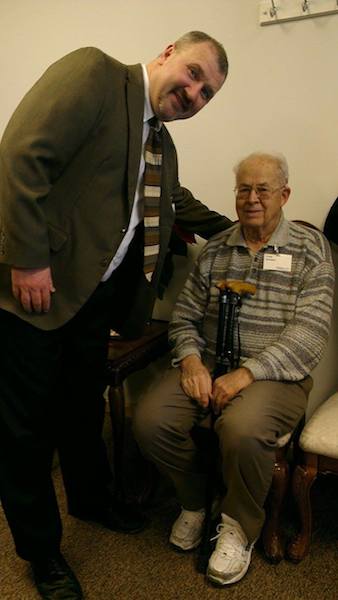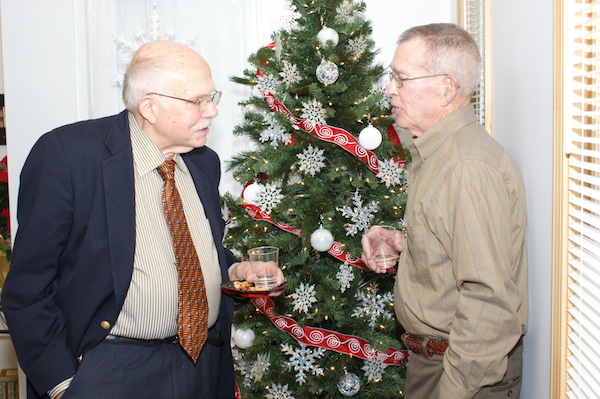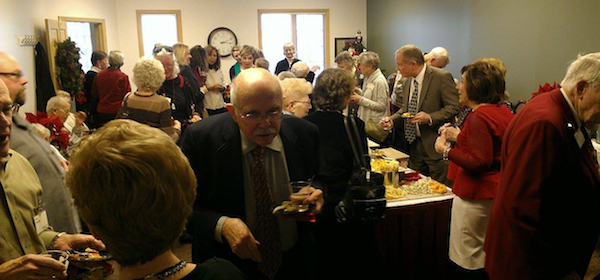 Are you interested in learning more about Kendal at Home? Hear more about what our members have to say about us here.