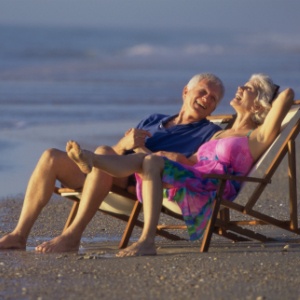 These days, most Americans are ill-prepared for retirement. According to a study from the Employee Benefit Research Institute, only 22 percent of workers were confident they would have enough money in retirement.
Add to that the different feelings about retirement, and you have many opinions about how older adults will and should spend their later years.
Whether you're already enjoying retirement, or planning ahead for it, here are a few things you might not know about retirement.