As a child, how many times were you told cold weather could make you sick? Perhaps your parent told you not to leave the house with wet hair or to always wear a hat, lest you catch a cold or other illness.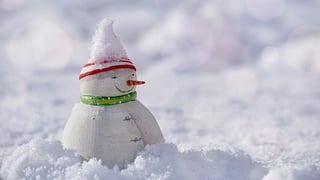 But the truth is, being cold doesn't cause illness, germs do, notes Penn Medicine. And being in such close proximity with others during the winter months is primarily why more of us get sick when it's colder.
Here are more common winter health myths, debunked.