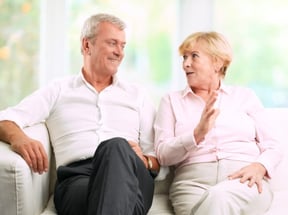 Relieve the burden of care from your loved ones by becoming a member of Kendal at Home.
Our program enables you to spend the rest of your life in your home while providing the resources to support you and meet your needs as you age.
Start planning for your future now. Complete the form on the right to schedule an in-home or online consultation.