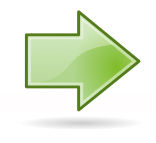 Planning for your future is an important step in maintaining your independence as you age. This helpful guide gives you the information you need to start evaluating your aging-in-place needs. Inside you'll find:
A useful cost comparison of long-term care services in northern Ohio
Some of the most frequently asked questions about Kendal at Home
More information about Kendal at Home's unique care coordination team
More information about our membership services
and more
Ready to learn more about how Kendal at Home can help you remain in the home you love as you age? Fill out the form to the right to get your free guide.