Are you or an older loved one considering the services of an in-home care agency? Do you want to work with the best agency to guarantee your safety, security, peace of mind, good health, and sound mind?
There are certain factors you must consider before making that crucial decision.
Selecting the right home care agency can be challenging, as countless companies promise similar offerings. However, with the help of this article, you'll be able to identify reputable, diligent, and trusted home health care agencies.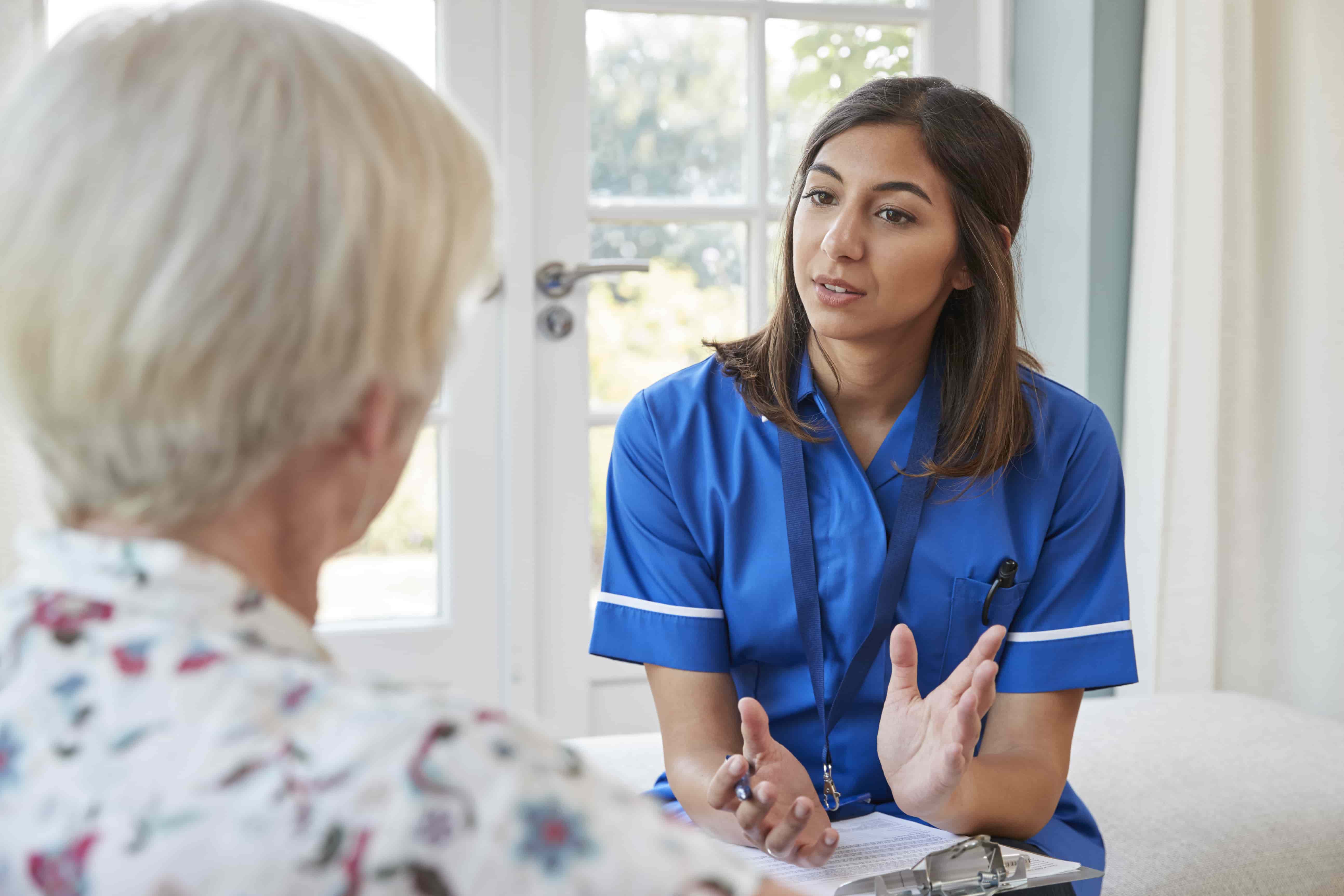 Factors To Consider When Choosing A Home Care Agency
Study and implement the factors listed below to find the best home care agency in your area.
Focus more on the first 10 things to consider, as they reflect the quality services your loved one or you will enjoy.
Find out five (5) reasons you may want to age in your home!
1. Qualifications and Accreditation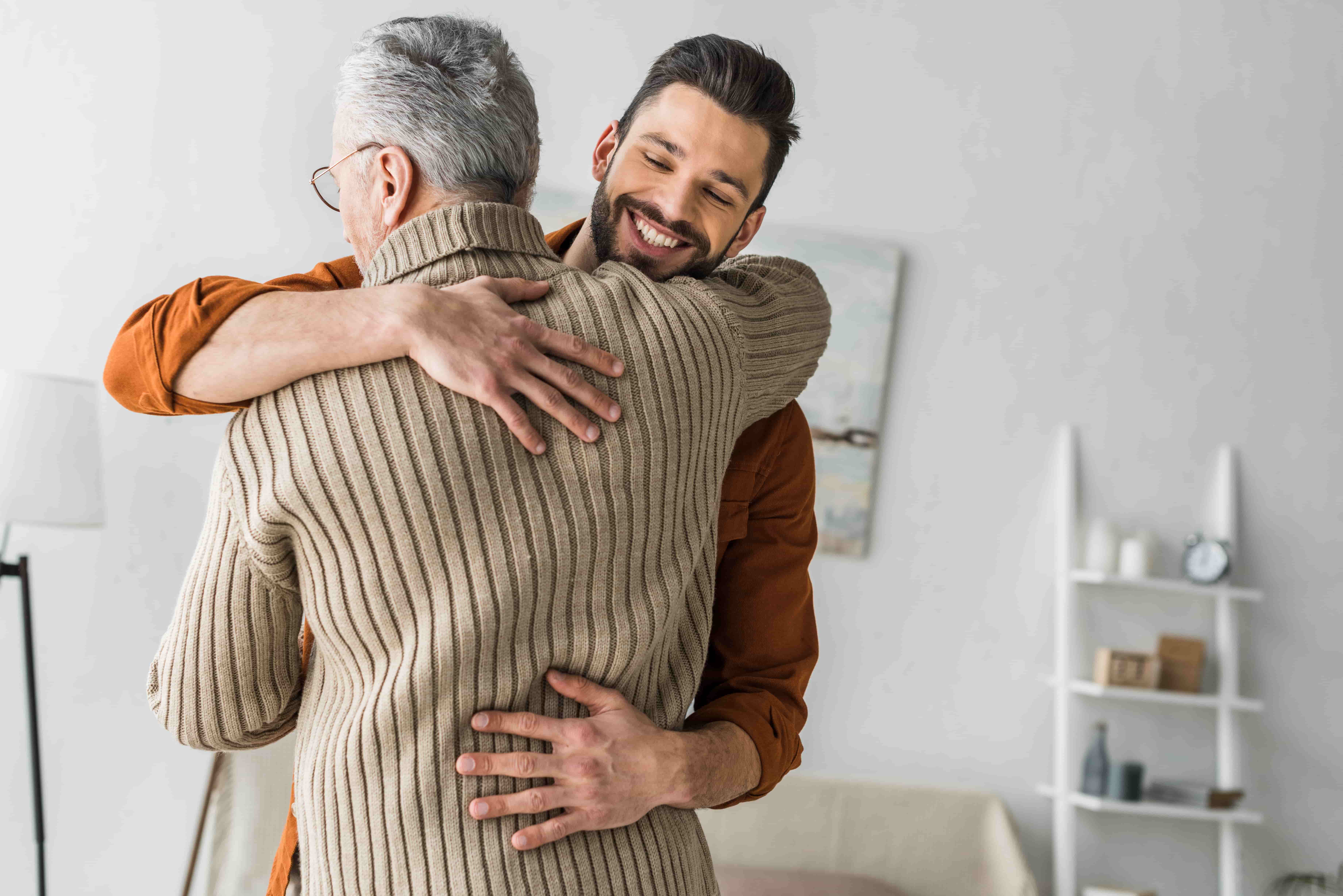 The first indicator that an agency can offer high-quality care is if they've been licensed and certified by the state health departments, state licensing boards, and other relevant bodies.
Ensure that the in-home care providers you consider have been scrutinized and placed under the microscope by these state and federal bodies and have received the proper certifications.
2. Services Offered
When choosing the right home care agency to care for your loved one or yourself, understanding the services offered must be prioritized. You want to ensure they offer all the services you need.
Many home health care providers offer various services, including personal care, medical care, companionship, etc. Don't hesitate to speak with their customer care reps and ask if the agency provides the services you need.
3. Caregiver Qualifications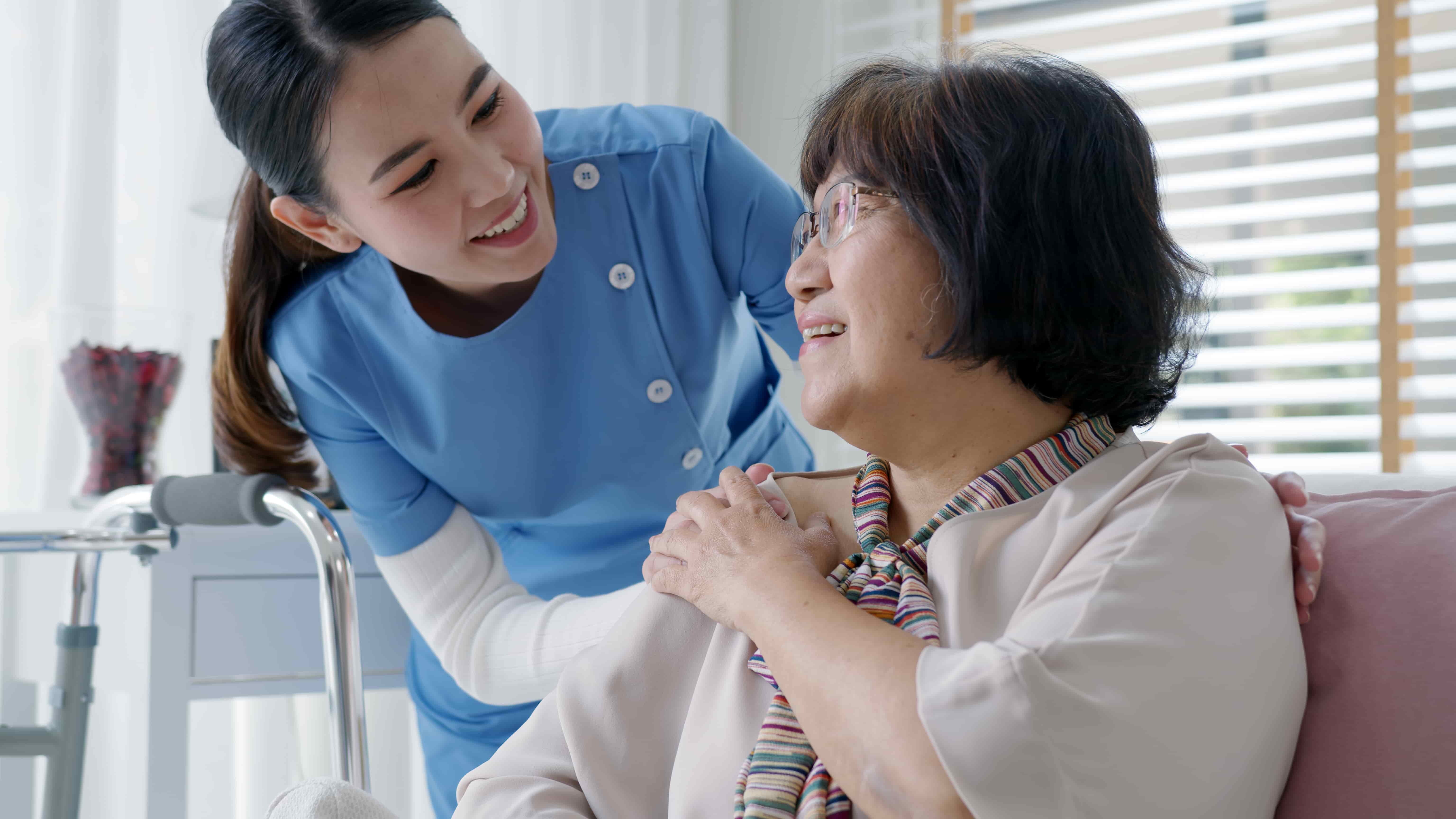 One factor that can be a source of worry and dissatisfaction for you is if the home care workers coming to your home are not trained experts.
You want to be assured of skilled nursing care from an agency that matches caregivers' skills and personalities to clients. That can be achieved if the in-home health care workers are trained, certified, and empathetic.
According to the Federal Home Health Aide (HHA) standards, a home care aide must have gone through at least 75 classrooms and clinical training hours.
See also: Self-exams for older adults.
4. Client Reviews and Testimonials
Reviews and testimonials can help find the right home care agencies. In this age and time, you can quickly find what past and present clients think about the agency.
Check their website for testimonials, explore online platforms for reviews, and carefully read through the testimonials.
Note that it can't all be positive, as different clients may have varying experiences. However, ensure to find the balance between positive and negative reviews.
5. Quality of Care and Care Customization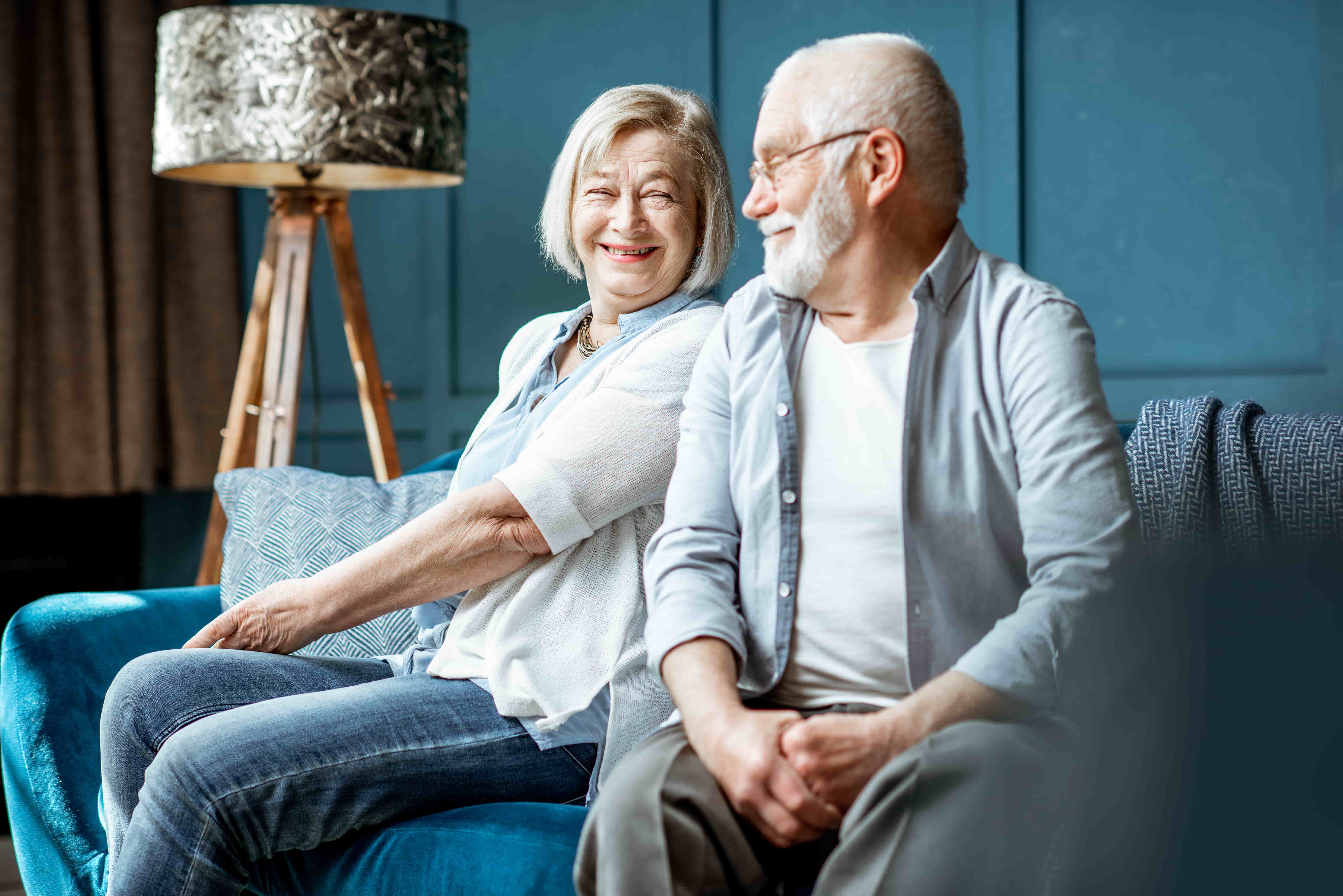 To enjoy quality care and assistance, the agency must have certain aspects of care management in place. Some aspects are the ratio of caregivers to clients, monitoring and supervisory processes for caregivers, procedures for handling emergencies and unforeseen situations, etc.
You should also be assured of the customization of care plans to individual needs. You need and deserve personalized care for the amount you're paying, and you should get it.
6. Communication and Transparency
Before you hire a home care agency for your needs, you should consider how they communicate and the channels they use. That can be a source of worry for you in the future.
Do they have clear communication channels between the agency, you, and your family? Do they provide regular updates and progress reports? Are they transparent with billing, contracts, and policies? If the answers to these questions are positive, you're one step closer to finding the right agency.
Check out how to choose a medical power of attorney!
7. Cost and Payment Options (Insurance)
A crucial factor to consider when employing a home health care agency is the cost of care and their fee structure. You want to look at their pricing structures (hourly, daily, weekly).
You also want to look at their policy on long-term care insurance coverage or Medicare/Medicaid support. Ensure to look out for potential hidden costs, as those could make your relationship with the agency turn sour in the long run.
8. Cultural Sensitivity and Client-Caregiver Compatibility
Before working with a potential home care provider, you must be assured of the agency's understanding of diverse cultural needs. You must be satisfied with the agency's policies on matching clients with caregivers who share similar cultural backgrounds.
More than just providing the right home health care services, you want to ensure the agency and its health care professionals are open-minded and have respect for different lifestyles. Find an agency that prioritizes individualized care.
9. Availability and Response Time
Depending on the agency you choose, you may be offered occasional home care visits as needed or 24/7 home care services.
Find a home care agency that meets your needs, especially if you'll be receiving home health care. Make sure the home care agency responds promptly to emergencies or urgent situations.
10. Long-Term Care Planning
While interviewing a home care provider, you must discuss long-term health care plans and potential transitions. Ensure the agency can adapt care services as your needs change.
If you have health conditions that may require a certain level of care or unique care as the years go by, discuss it with the agency before moving forward. This is crucial, as it would help the agency or the health care team understand the level of care needed.
If you're not satisfied with their policies on long-term care plans, speak with another agency rather than trying to work a way out. You must get a firm response on this one.
11. Legal and Contractual Aspects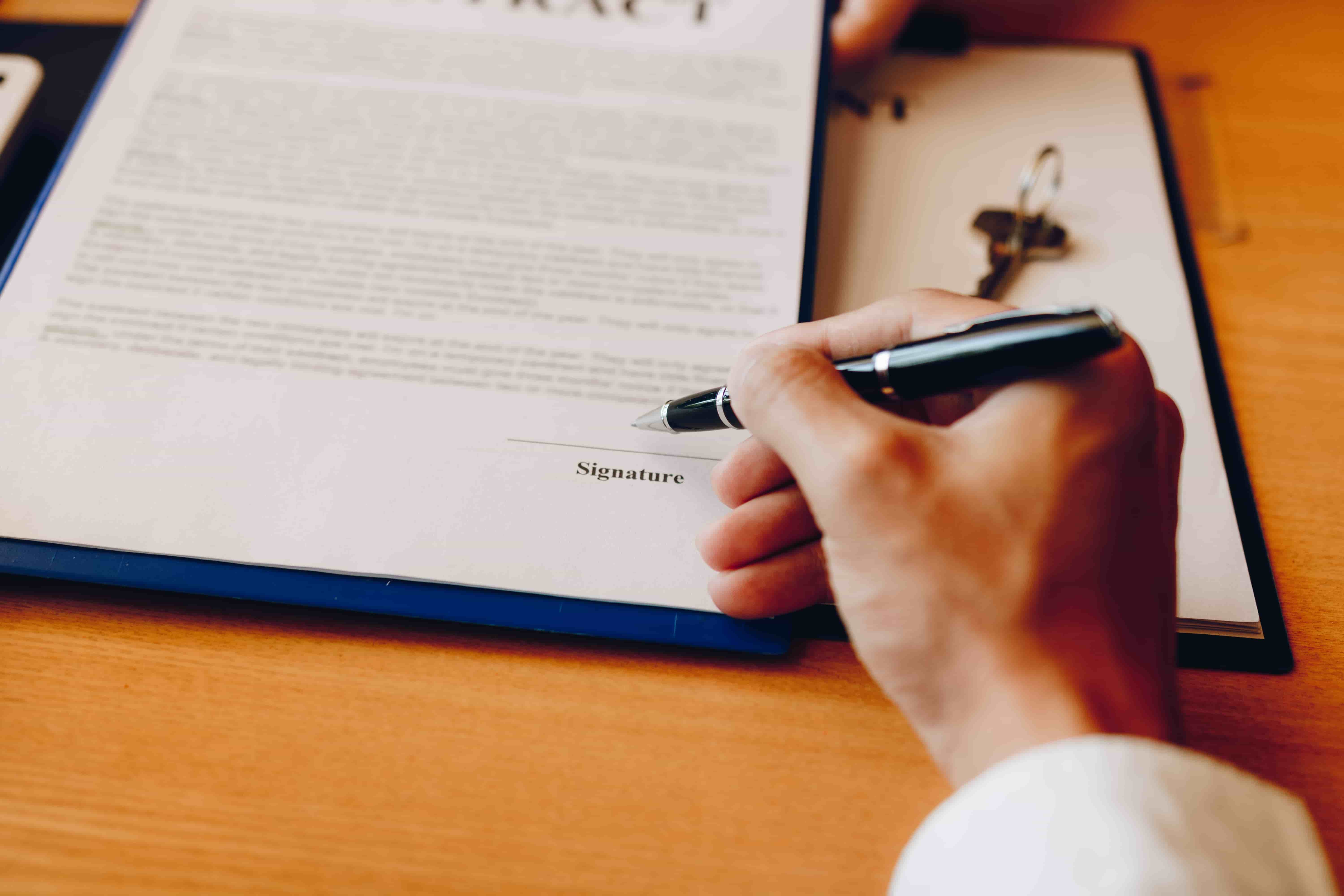 Working with good home health agencies goes beyond how well they can provide care. You need to be assured of the sustainability of their contracts, policies, and agreements.
Before choosing an in-home care provider, you must thoroughly review contracts and service agreements. You must also understand the cancellation policies, termination procedures, and legal rights and responsibilities of both parties.
12.
References and References
You must be willing to go the distance to choose the best home care agency to provide adequate care for you or a loved one. You can ask a home care agency for references to help you determine if quality in-home care is provided by the company and its workers.
Ensure you're getting direct, unfiltered feedback from current or former clients on the quality of service they provide.
While looking for a home care agency for your loved one or yourself, below are some questions to ask the references:
Can you tell me about your experience with the home care agency?
Did the agency provide the services they promised?
How was the communication between the agency, caregivers, and your family?
Were the caregivers skilled, compassionate, and respectful?
Did the agency accommodate changes in care needs over time?
Were there any concerns or issues, and how were they resolved?
Was the agency punctual and reliable in providing care?
Did you feel that the agency genuinely cared for your well-being?
Conclusion
Letting anyone into one's home should never be taken for granted. When it comes to receiving care, you must prioritize your safety and security, which is why you must only work with certified home care agencies.
Ensure the senior care agency provides adequate care services that outweigh the amount you pay. You should also find care agencies that are highly responsive and ready for emergencies.
If you or your loved one needs care at home and are looking for tested, trusted, and certified home care agencies, Kendal At Home is your best option.
Speak with our highly responsive customer care representatives today!