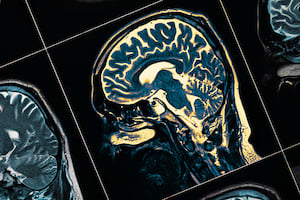 Although dementia is not a natural part of aging, it's true that the risk of developing dementia increases as you age.
You might wonder if there are genetic and lifestyle factors that can increase the risk for yourself or your loved ones, and if so, what lifestyle changes can you make to reduce the risk?
Researchers and clinicians are delving into those questions with one goal being to provide information that can help reduce the risk of developing dementia in the first place.
Because there are so few treatments right now for the various forms of dementia, including Alzheimer's, it's preventive measures that are currently in the spotlight.