Cold and flu season can be an especially dangerous time for older adults. That's because, as we age, our immune systems lose effectiveness, making a bout with a cold or flu virus more serious—or even deadly.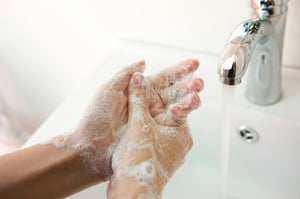 Research has shown a case of the flu can increase your risk of developing pneumonia and even heart attack or stroke.
There are several things you can do to prevent exposure to cold and flu viruses and protect yourself if you've been exposed.